Immerse yourself in our virtual and on-location training events led by specialists on a wide range of topics and learn more about our products and augmentative & alternative communication (AAC).
Introducing TD Snap Motor Plan Pageset
Webinar
Date: 28th November 2022
Time: 1:00pm – 1:30pm
Find out more & register
In this session we will explore the brand new Motor Plan page sets in TD Snap!
TD Snap Motor Plan is an efficient way for learners with complex access needs to develop language. This page set focuses on core words and word-by-word sentence construction. Each word appears only once with a distinct path, or motor plan, to find it. Over time, the communicator will automatically locate words, allowing them to focus more on what they want to say.
The page set comes in 30 and 66 position layouts and are optimised to find words faster, customise vocabulary and grow language with the brand new vocabulary filter. Join us to learn all about how these exciting new page sets can support early language learners and advanced communicators alike.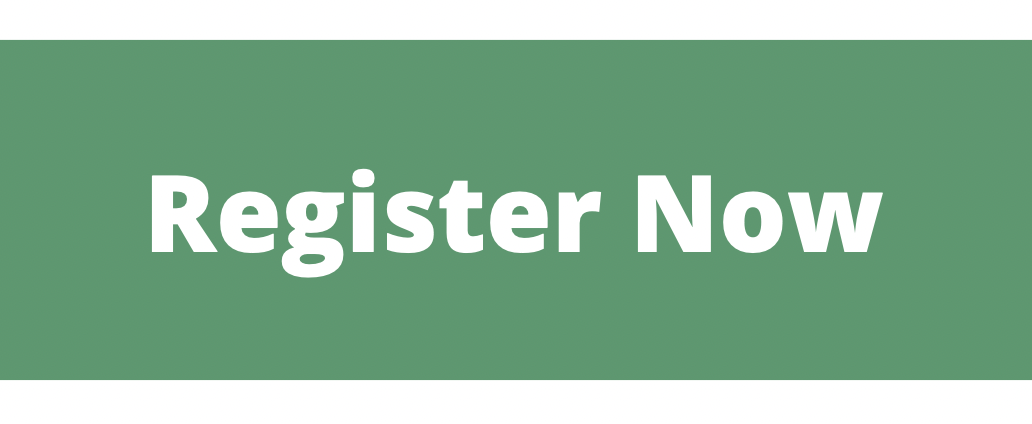 An introduction to Boardmaker 7
Webinar
Date: 6th December 2022
Time: 15:00 – 16:00 pm
Find out more & register
Come and learn about Boardmaker 7, a complete special education platform that supports learning, communication, access and behaviour needs. This session is designed to overview the primary components of Boardmaker 7 and how they can be used together to maximise learning in the classroom, clinic or home environment.
By registering here you will automatically register for the Zoom Meeting. Remember to check your spam folder for follow up emails!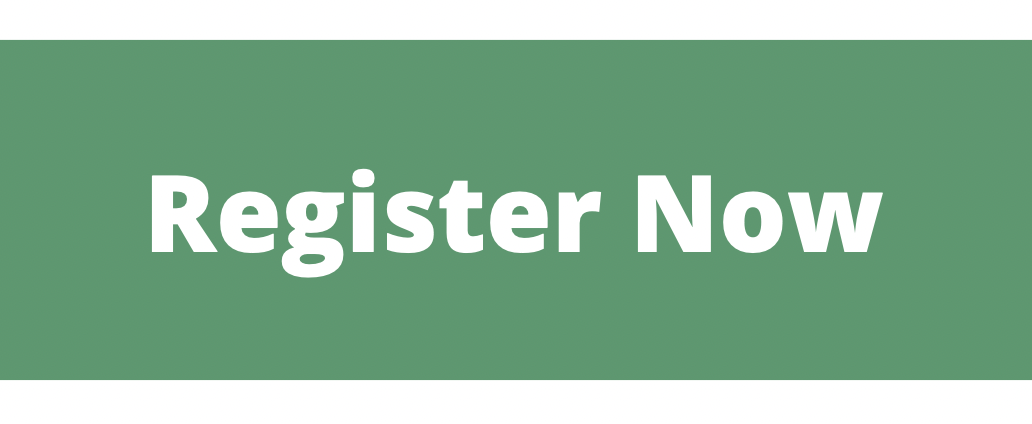 Test drive one of our devices for a two-week period.
Arrange an appointment with our team to meet and find a solution that works for you.